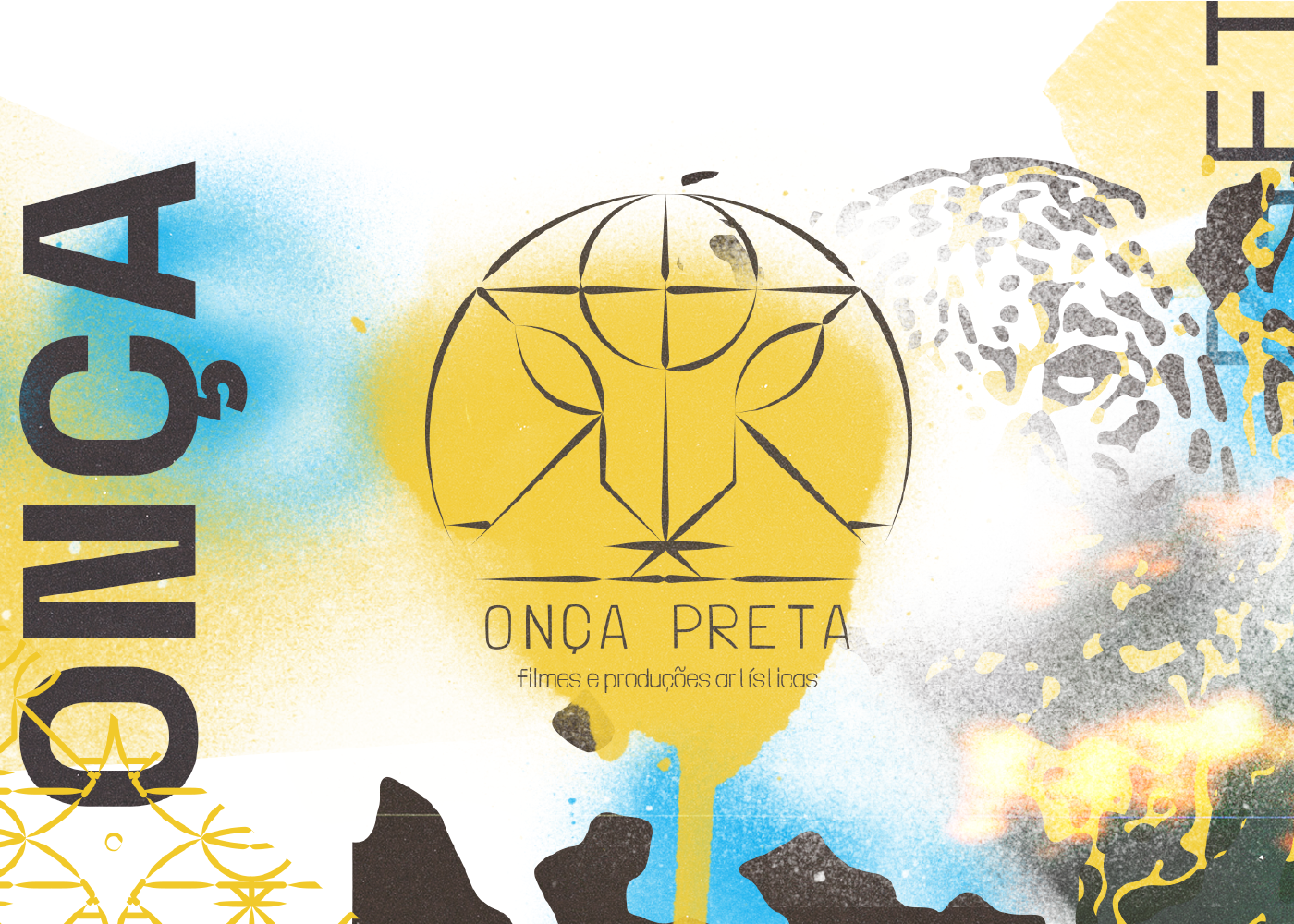 Em Jaguaruana (150km de Fortaleza)
 se encontra o Jaguaribe, rio cearense cujo nome, do Tupi, significa "Rio das Onças". 
Da onça, de sua imponência e de 
aspectos visuais (regionais e culturais) dessa região no interior do estado do Ceará, 
foi baseado todo o projeto aqui apresentado.
In Jaguaruana (2 hours and a half from Fortaleza) we can find the Jaguaribe, river of Ceará, whose name, Tupi, means "River of Jaguars".T
he project presented here was based on the jaguar, its magnitude and the visual aspects (regional and cultural) of this region in the interior of the state of Ceará.
Mixar de forma harmônica traços regionais extraídos da rede semântica que parte da cidade de Jaguaruana e de toda sua riqueza natural com a contemporaneidade que uma produtora de vídeo transmite em sua percepção de serviço no mercado.
To harmonize regional traces extracted from the semantic network from the city of Jaguaruana and all its natural wealth with the contemporaneousness that a video producer conveys in its perception of service in the market.