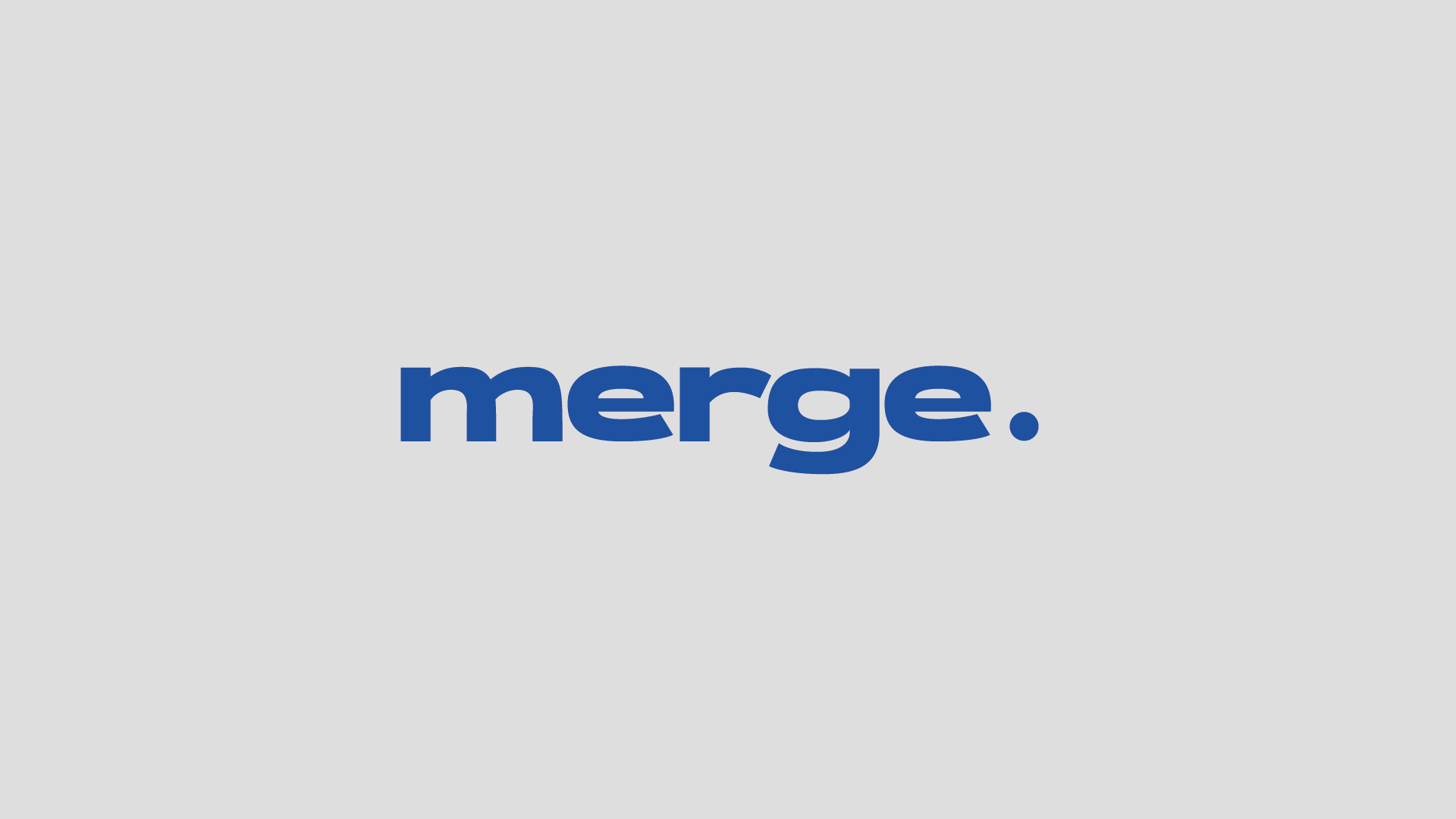 [pt] Projeto desenvolvido para uma nova agência de comunicação com foco Performance e Criação em Fortaleza, Ceará, Brasil. 
Para a marca e seu nome, que representa junção, fundição, mistura, foi criado um logo geométrico a partir de um grid que comunicasse a ideia de combinação de elementos que levam a uma solução/ponto comum formando a letra "m". 
Com o logotipo definido, todos os demais componentes gráficos do universo visual da marca nasceram.
[en] This project was developed for a new communication agency with a focus on Performance and Creation in Fortaleza, Ceará, Brazil. 
To represent the brand and its name, which represents joining, casting, mixing, a geometric logo was created from a grid that gives an idea of a combination of elements that leads to a common solution/point forming the letter "m". 
With the logo defined, all the other graphic components of the brand's visual universe were born.