[PT] 
Universo gráfico criado pra o consultor online de musculação e personal trainer @italo.neves.
Buscando representar movimento e dinamismo de forma minimalista, o logo se estrutura a partir com dois desdobramentos e alguns elementos gráficos que juntos possibilitam uma infinidade composições diferentes, mas harmonicamente bem definidas.
[EN] Graphic universe created for the online bodybuilding consultant and personal trainer @italo.neves.
Seeking to execute movements and dynamism in a minimalist way, the logo is structured with two developments and some graphic elements that together make possible a multitude of different compositions, but harmonically well executed.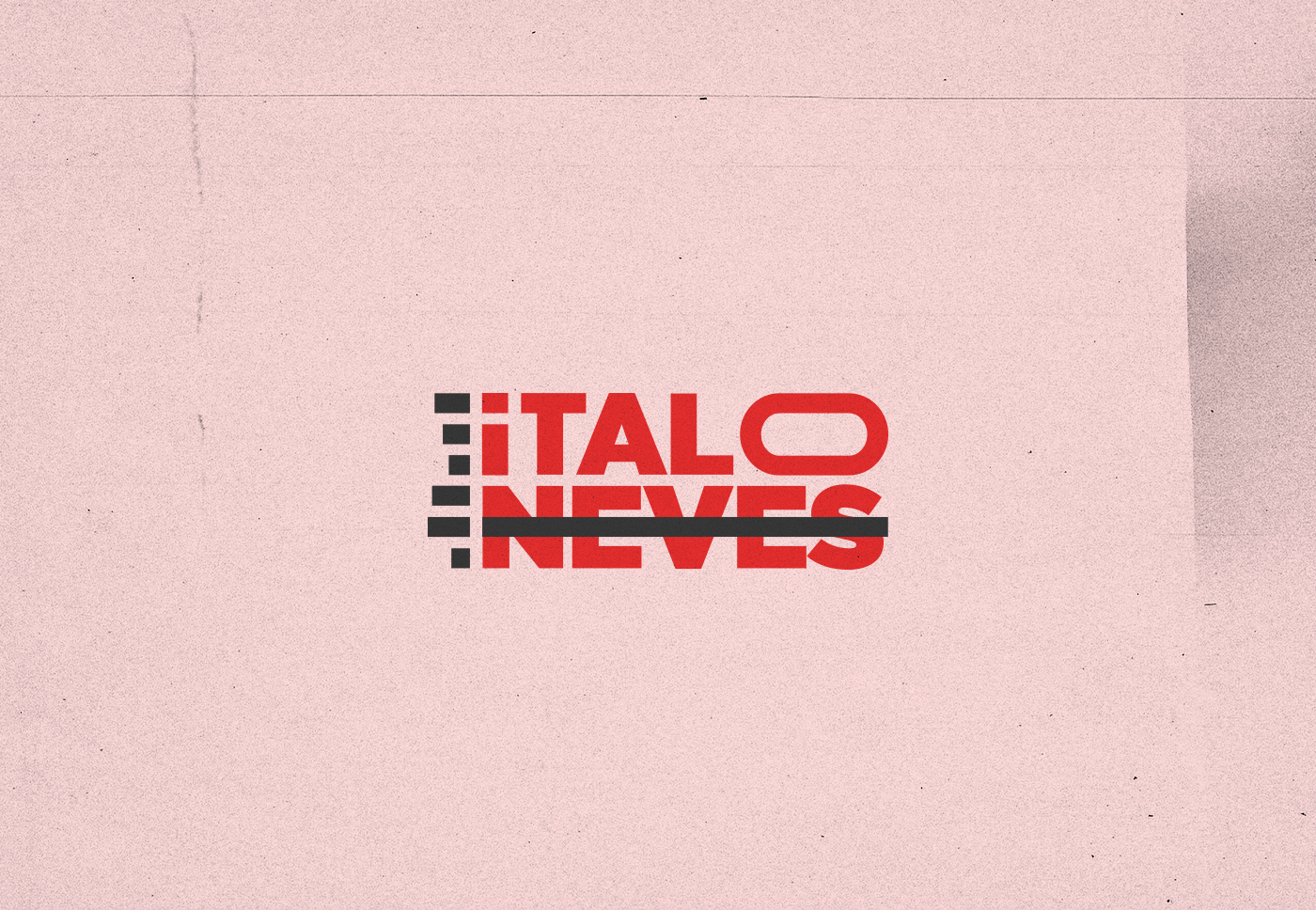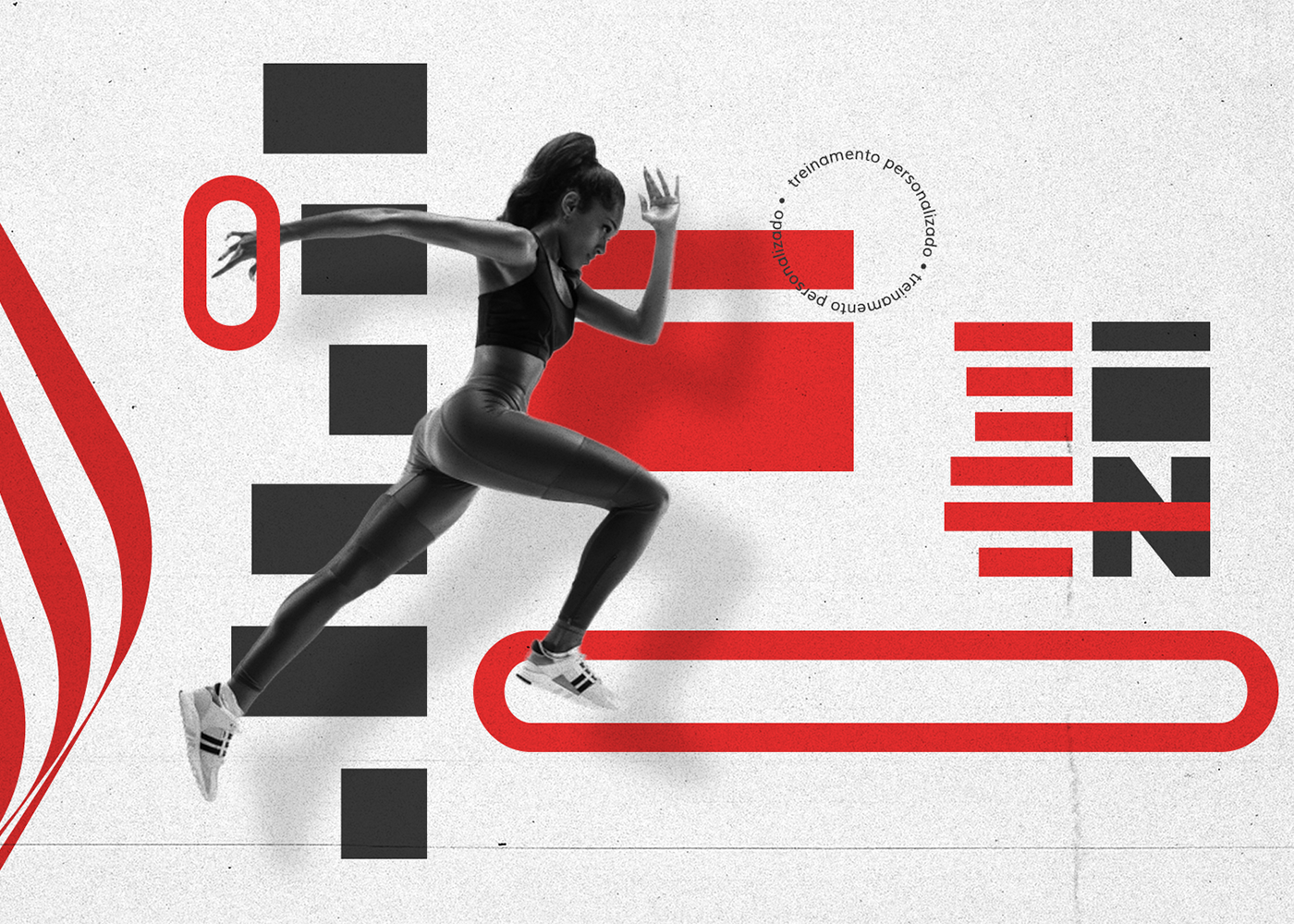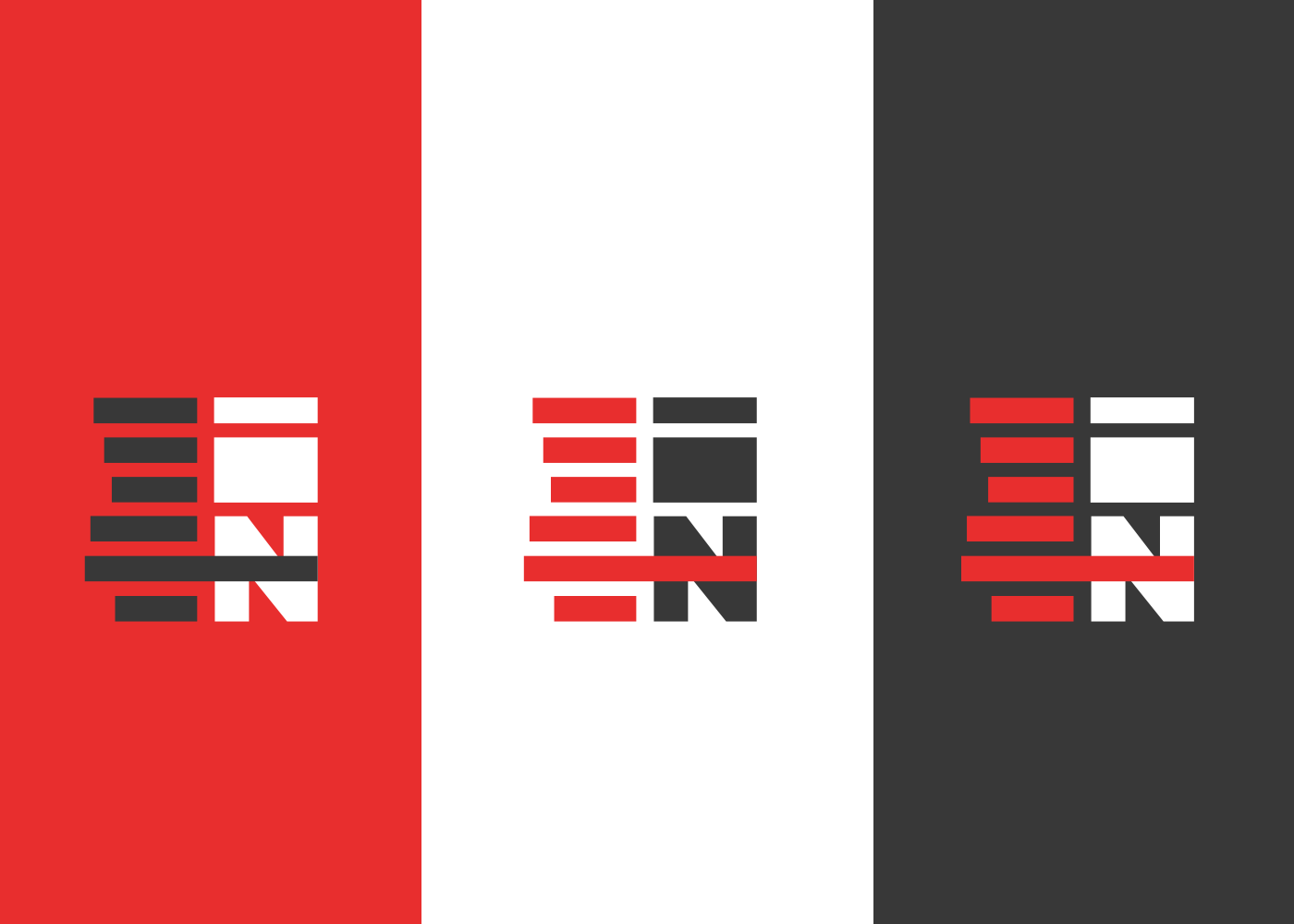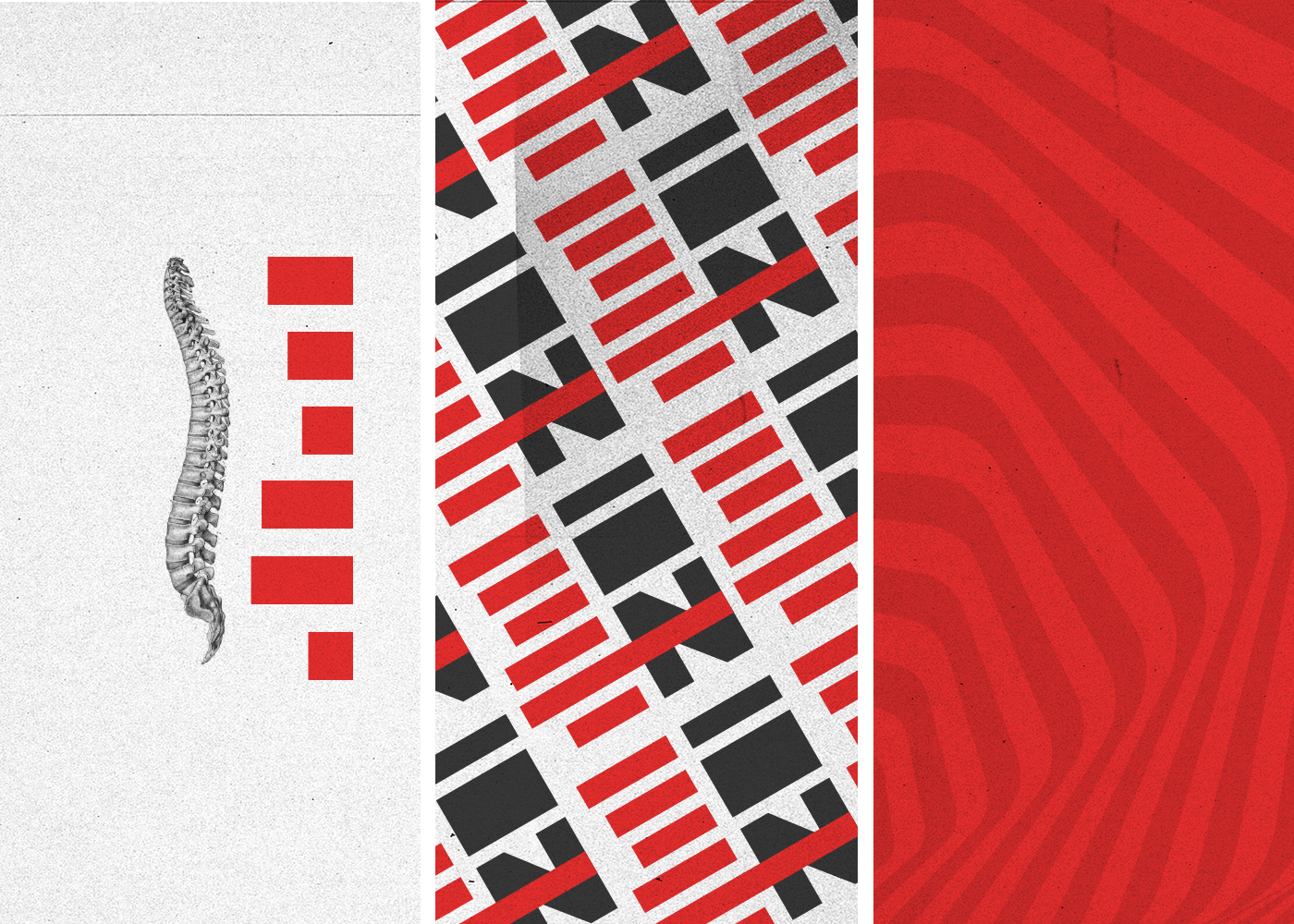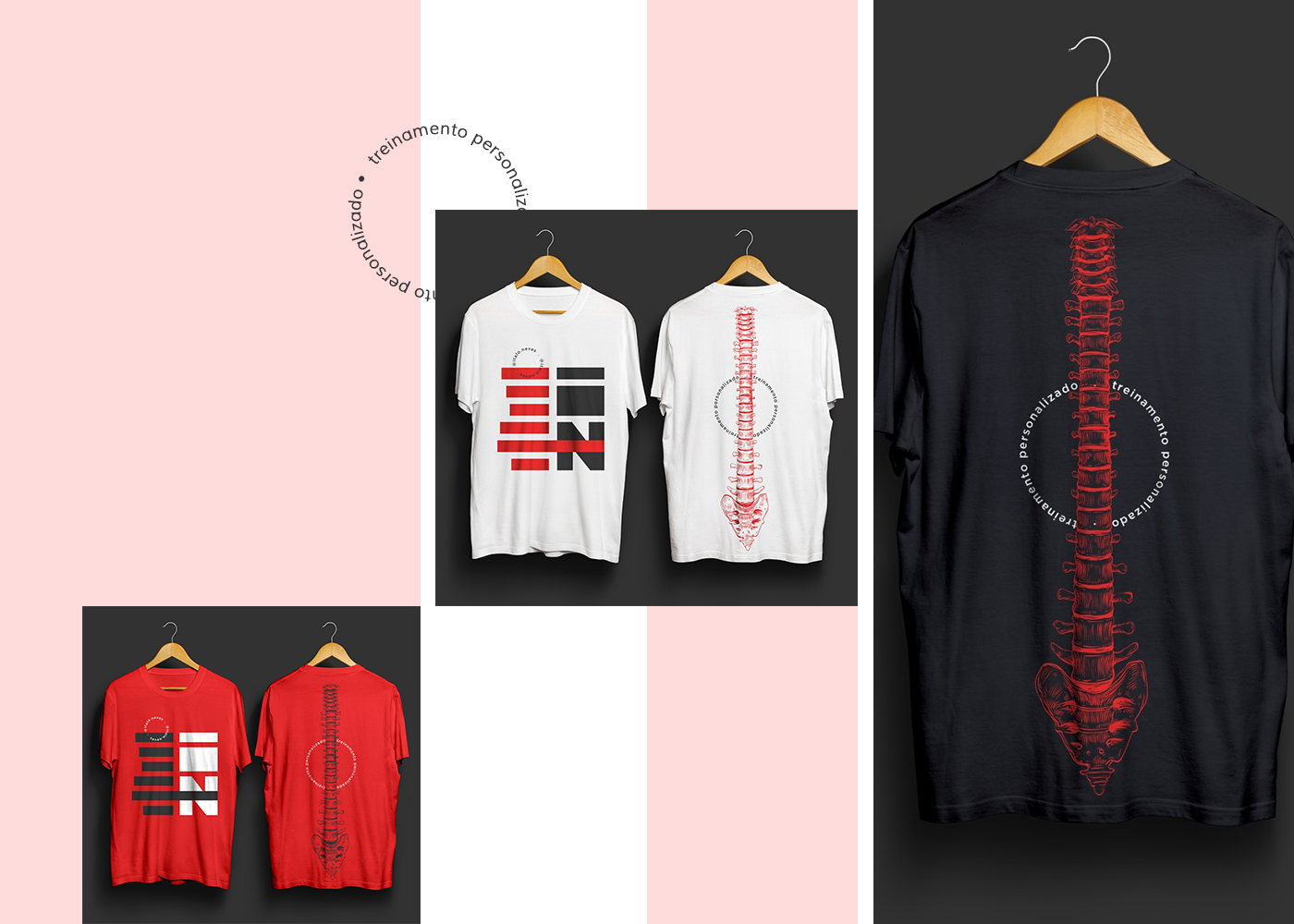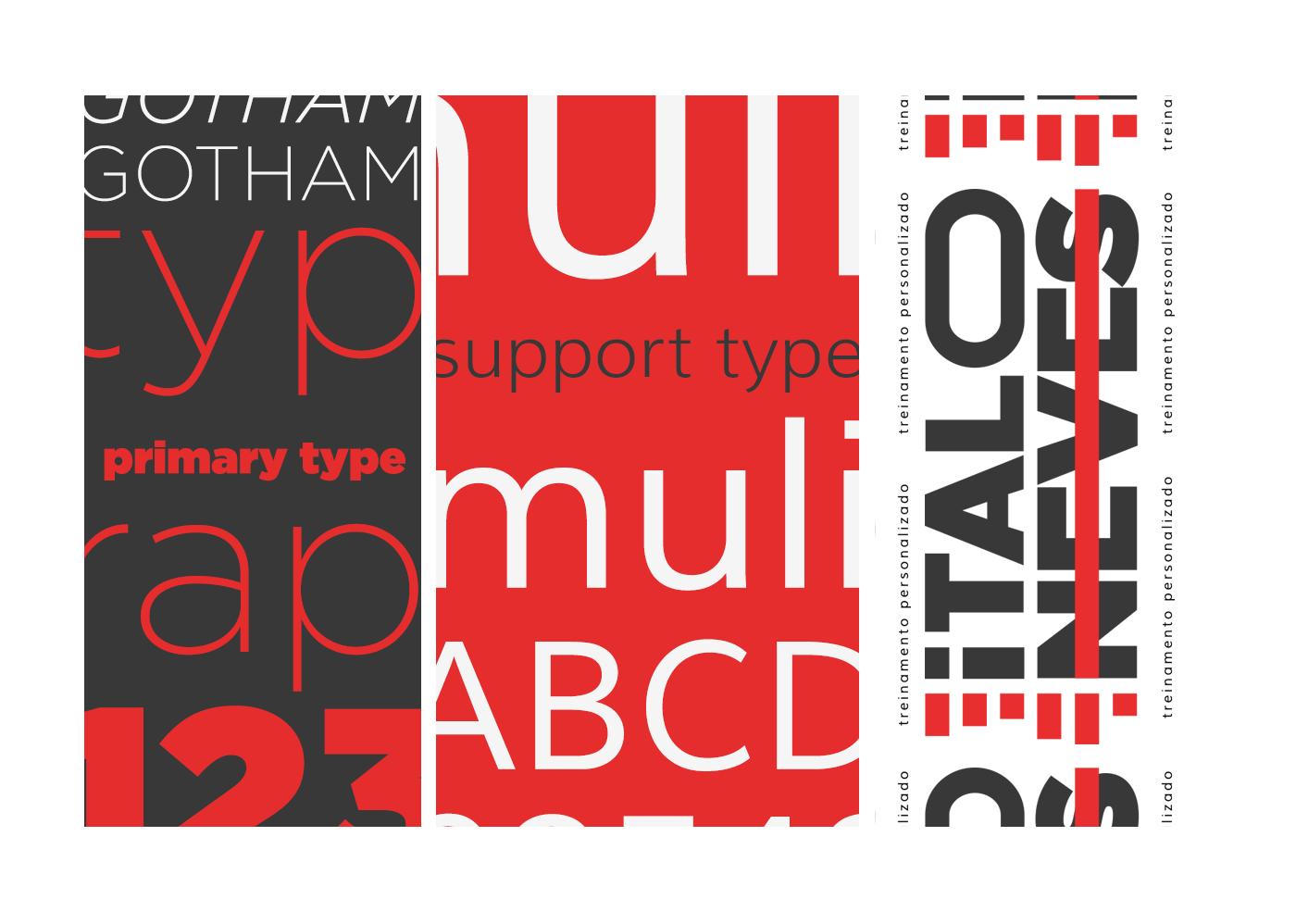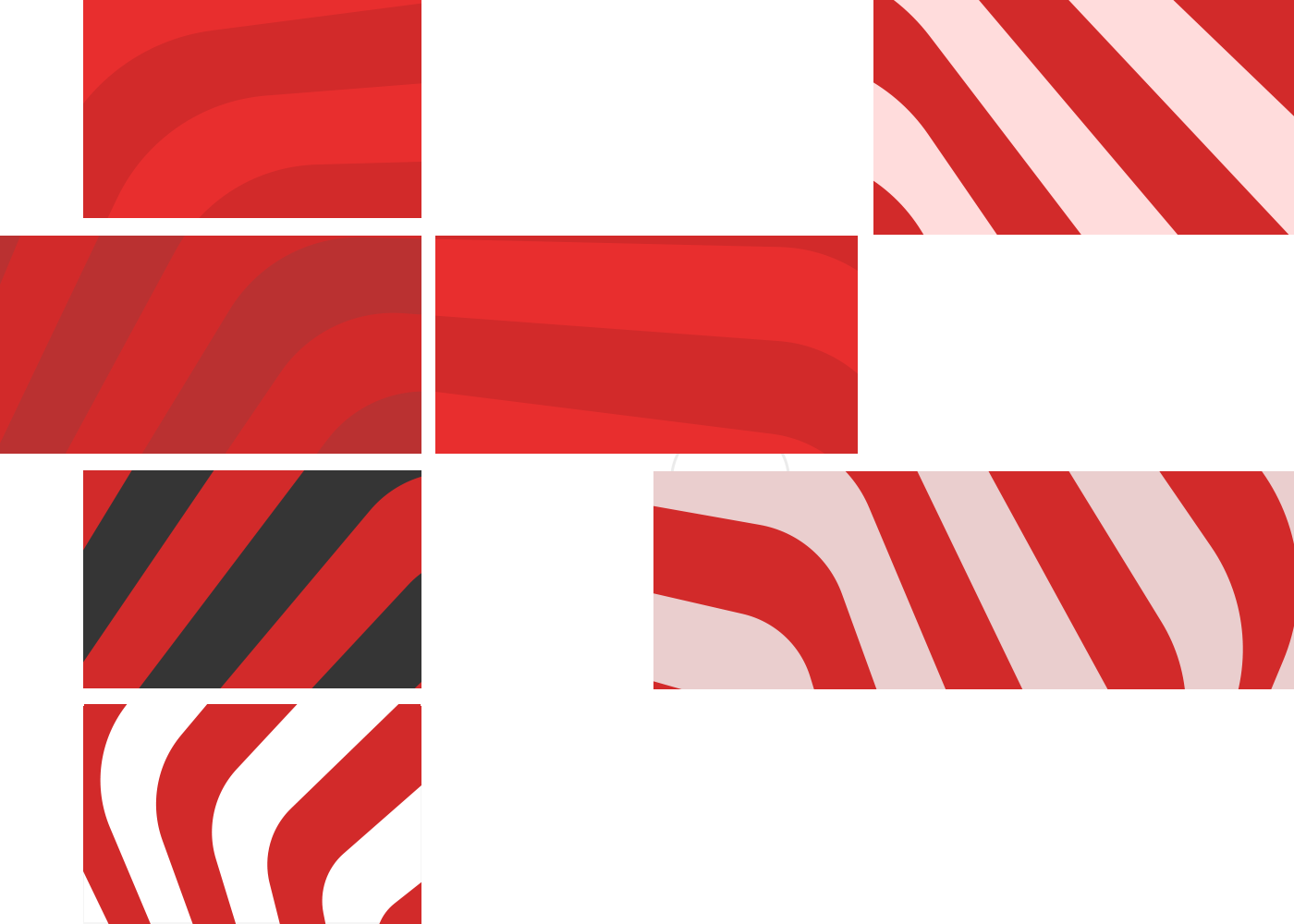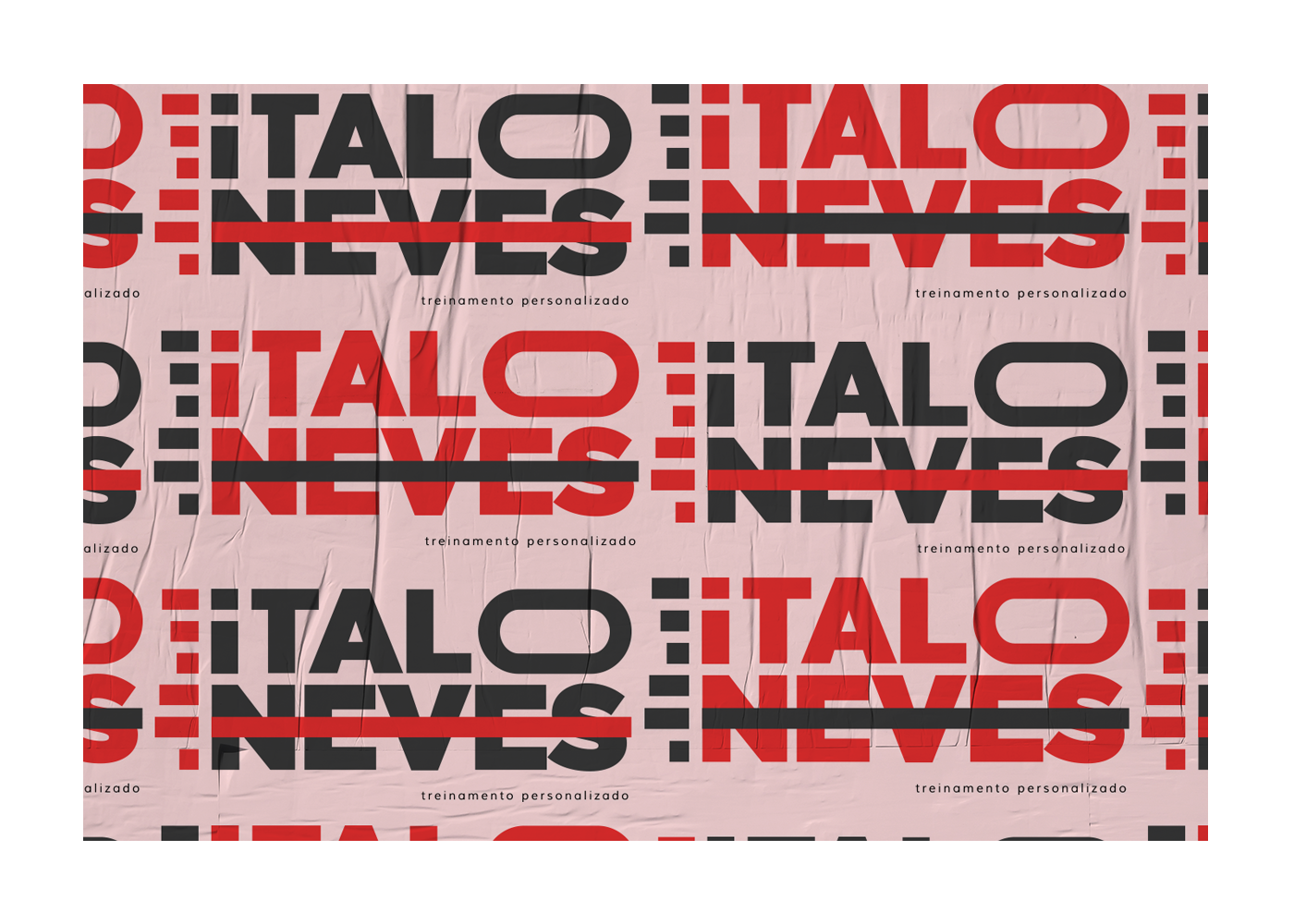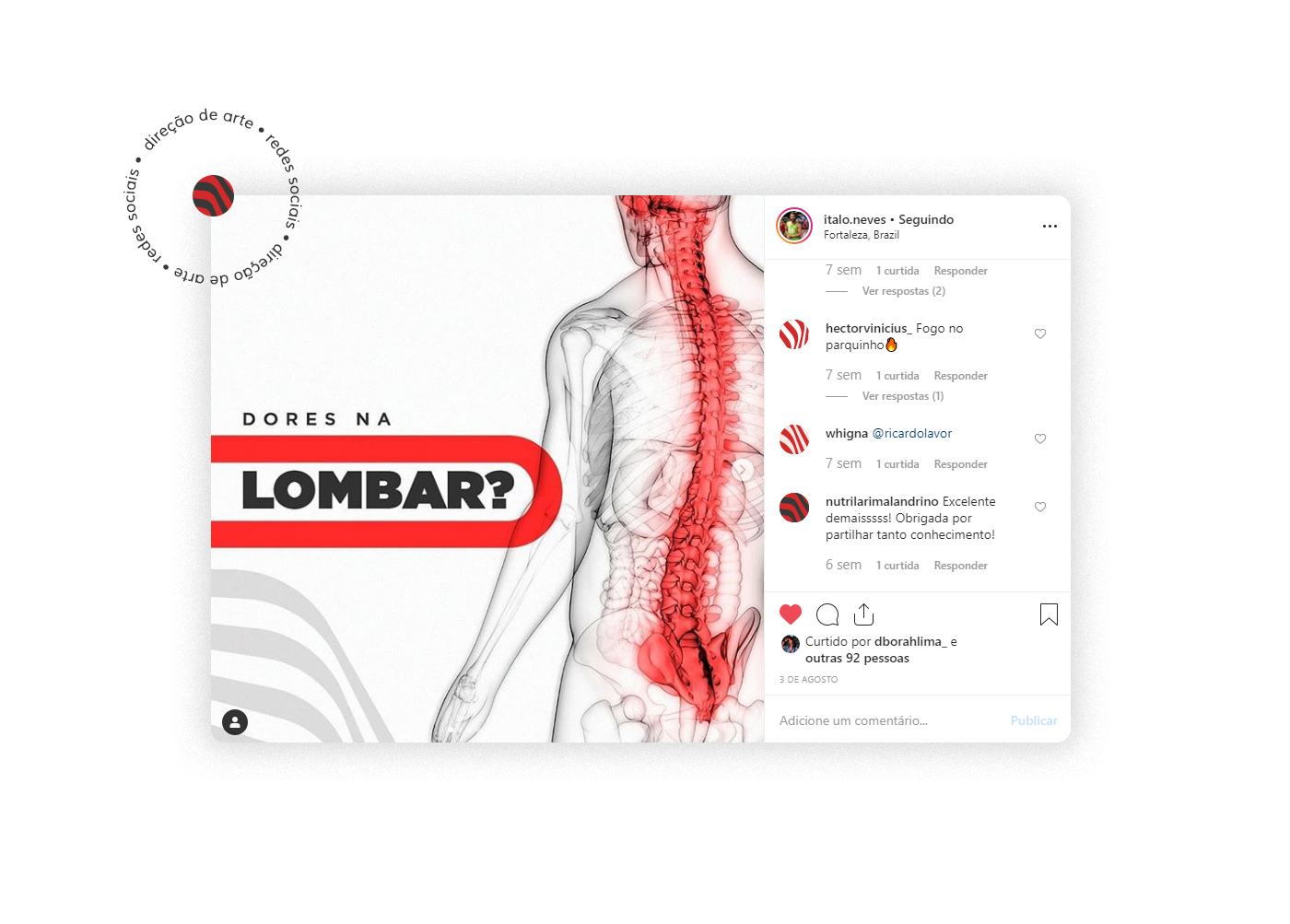 (Camisetas e Peça para Redes sociais)