Projeto de branding design desenvolvido para o gastropub Hoots, novo empreendimento  que trará, com foco na música e atitude subversiva do rock, um novo conceito de entretenimento e gastronomia à Fortaleza, CE, BR.
-


Branding design project developed for the gastropub Hoots, a new venture that will bring, with a focus on music and a subversive attitude to rock, a new concept of entertainment and gastronomy to Fortaleza, CE, BR.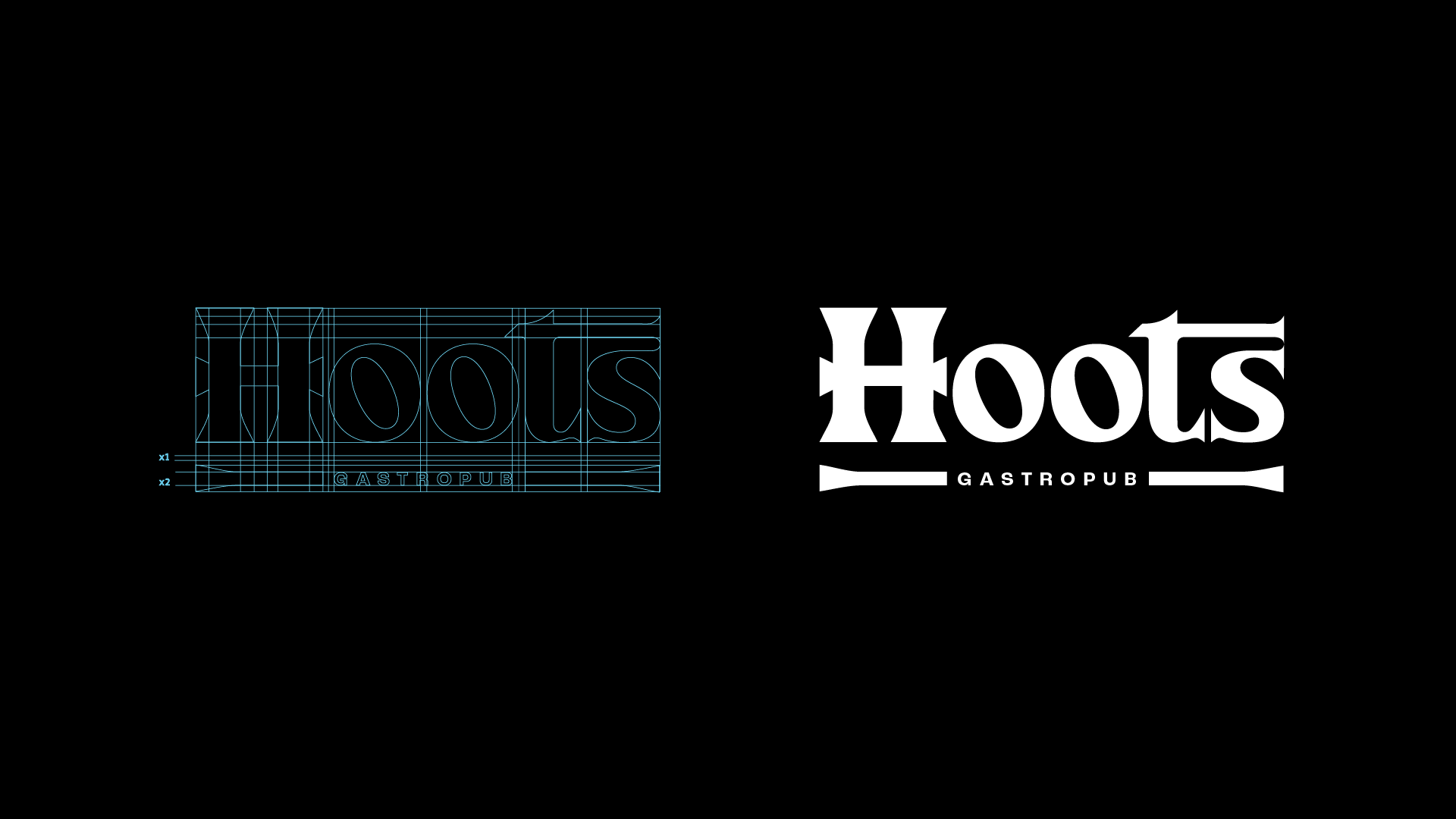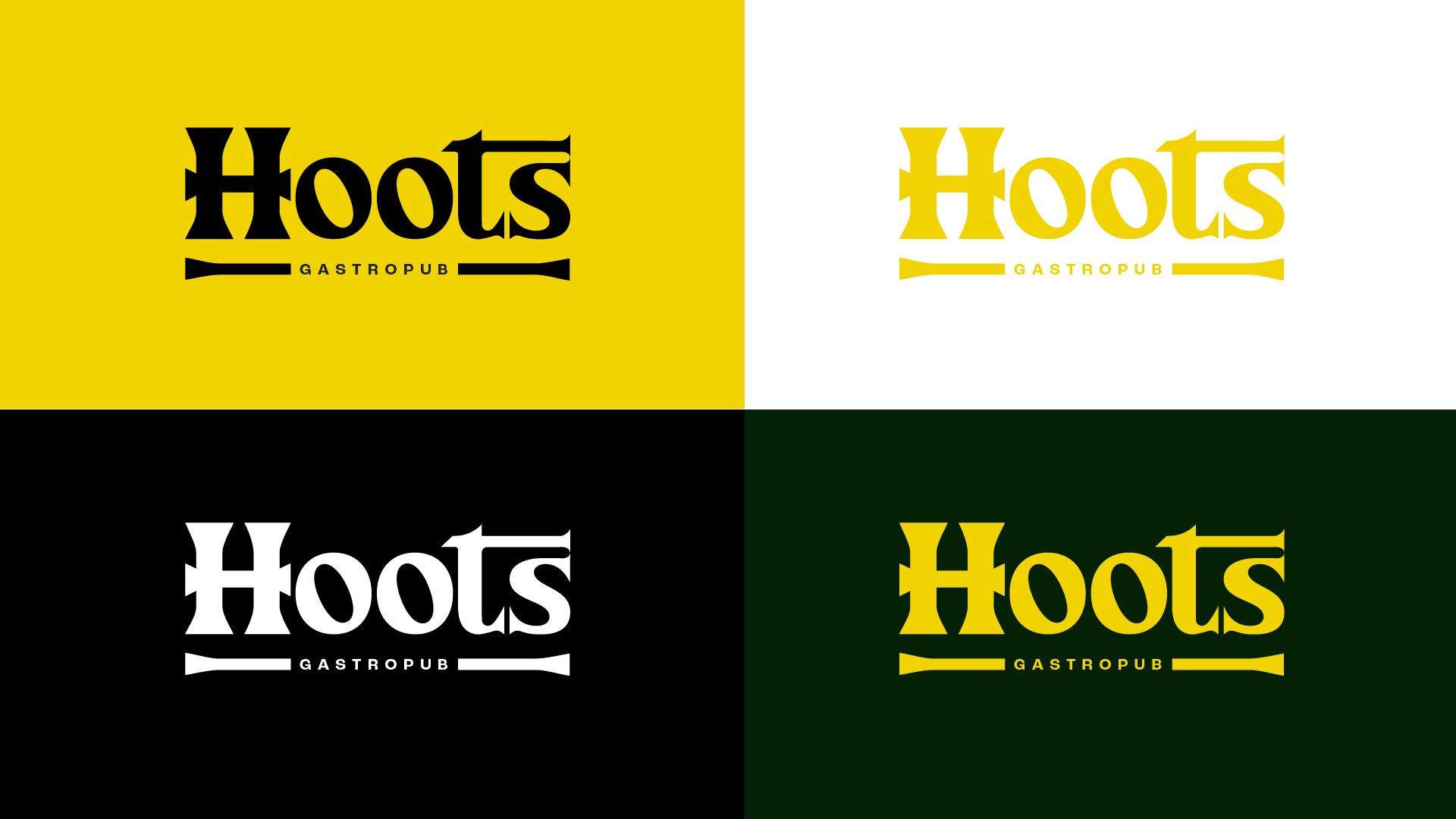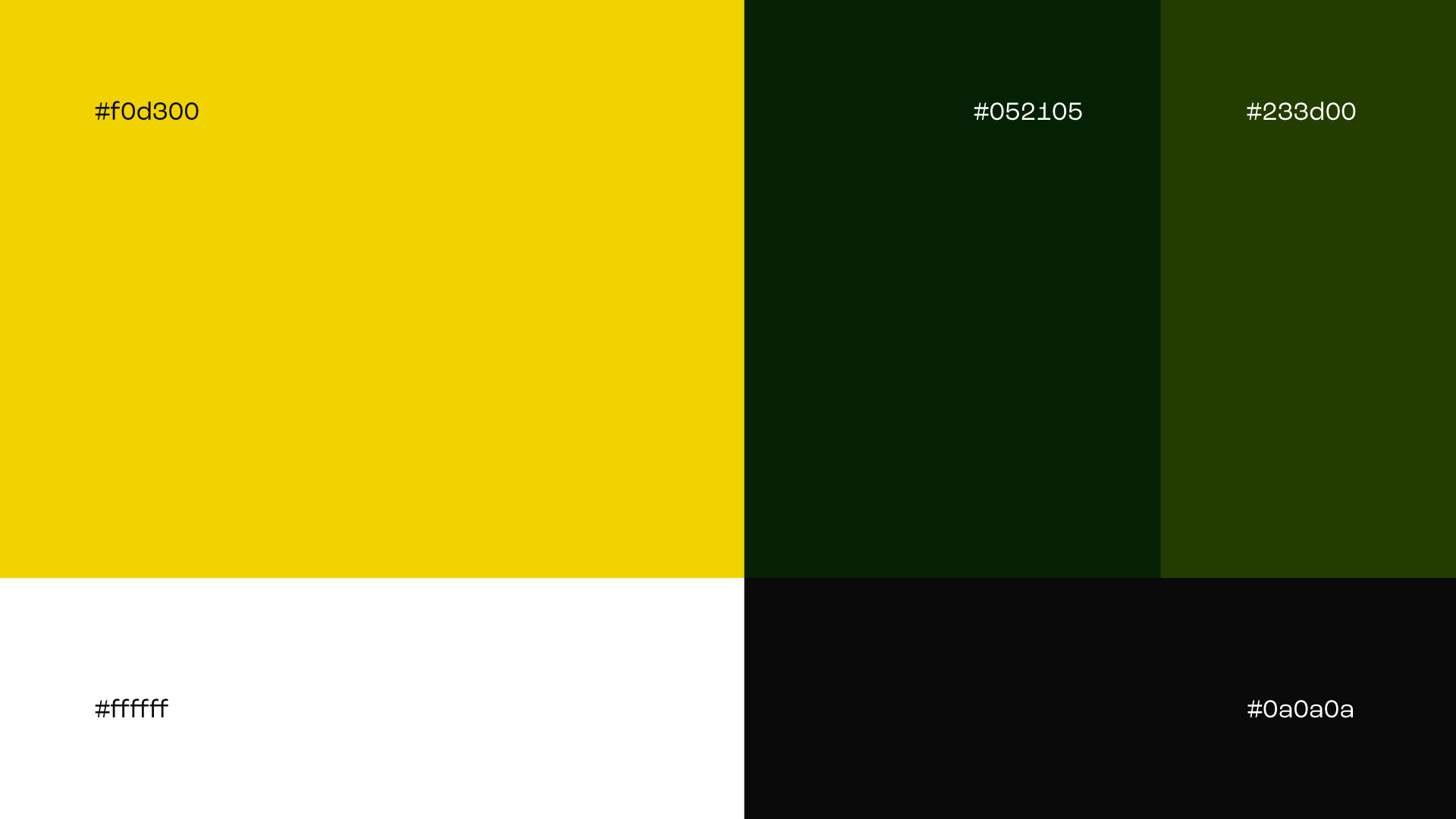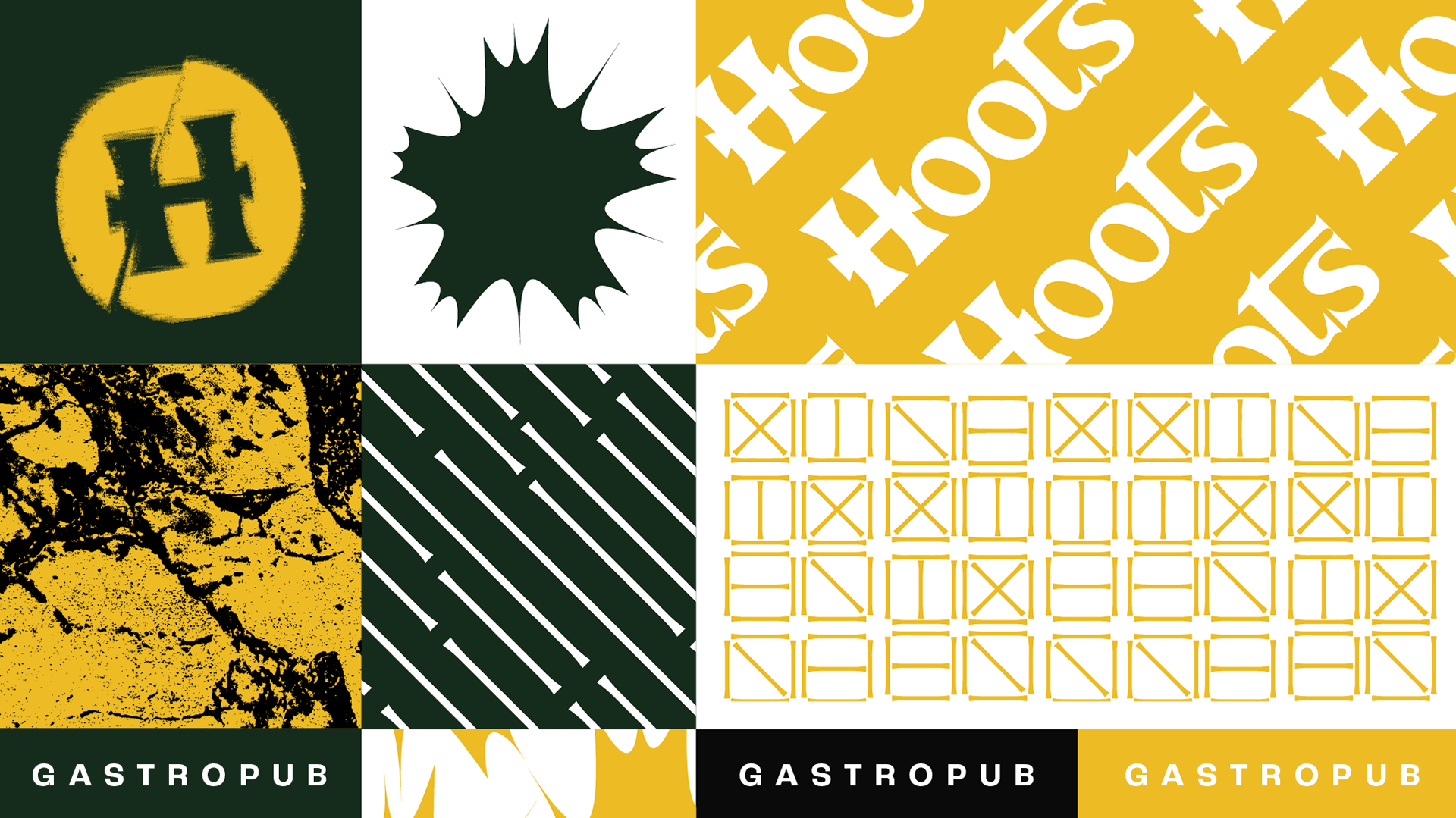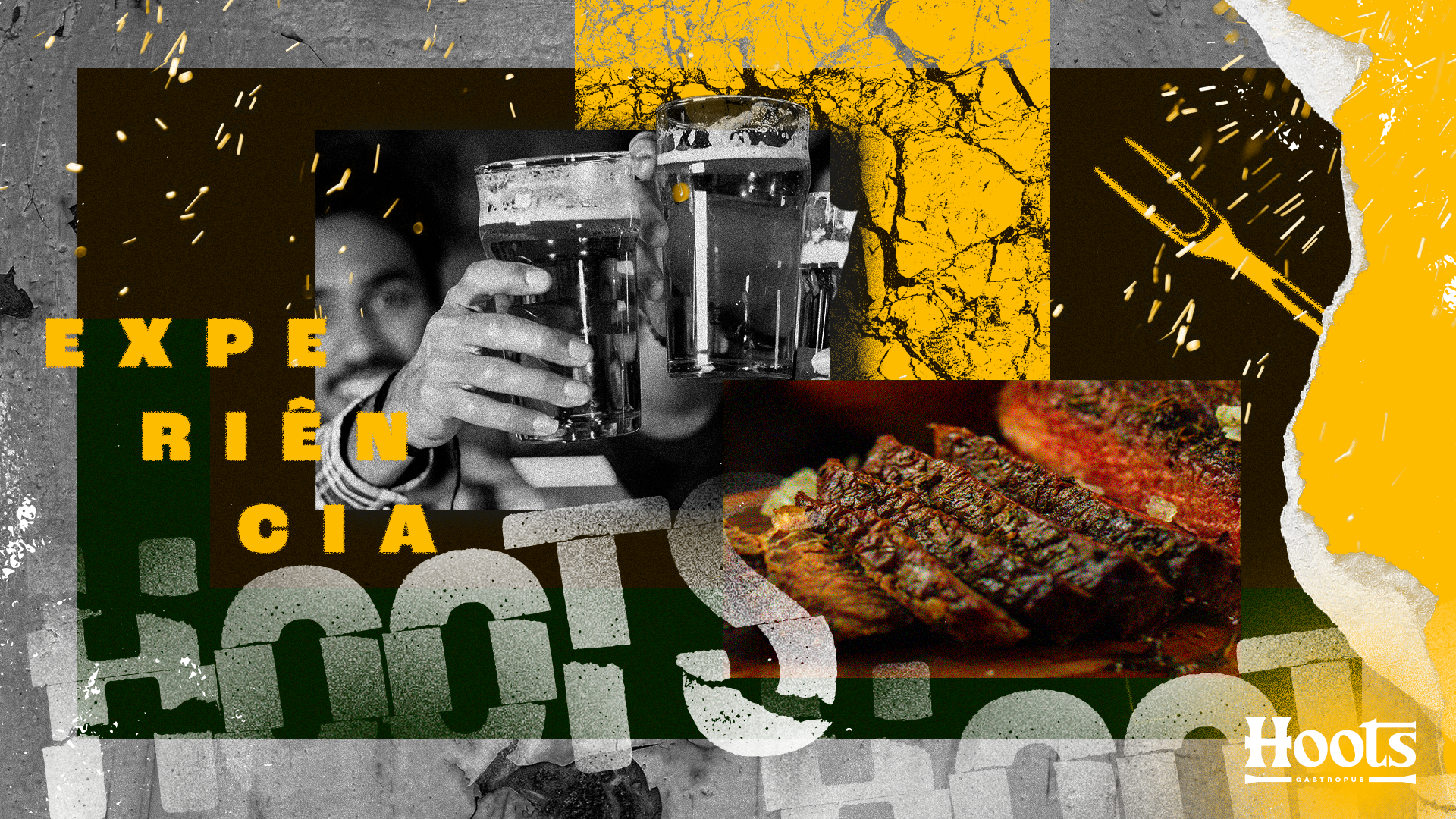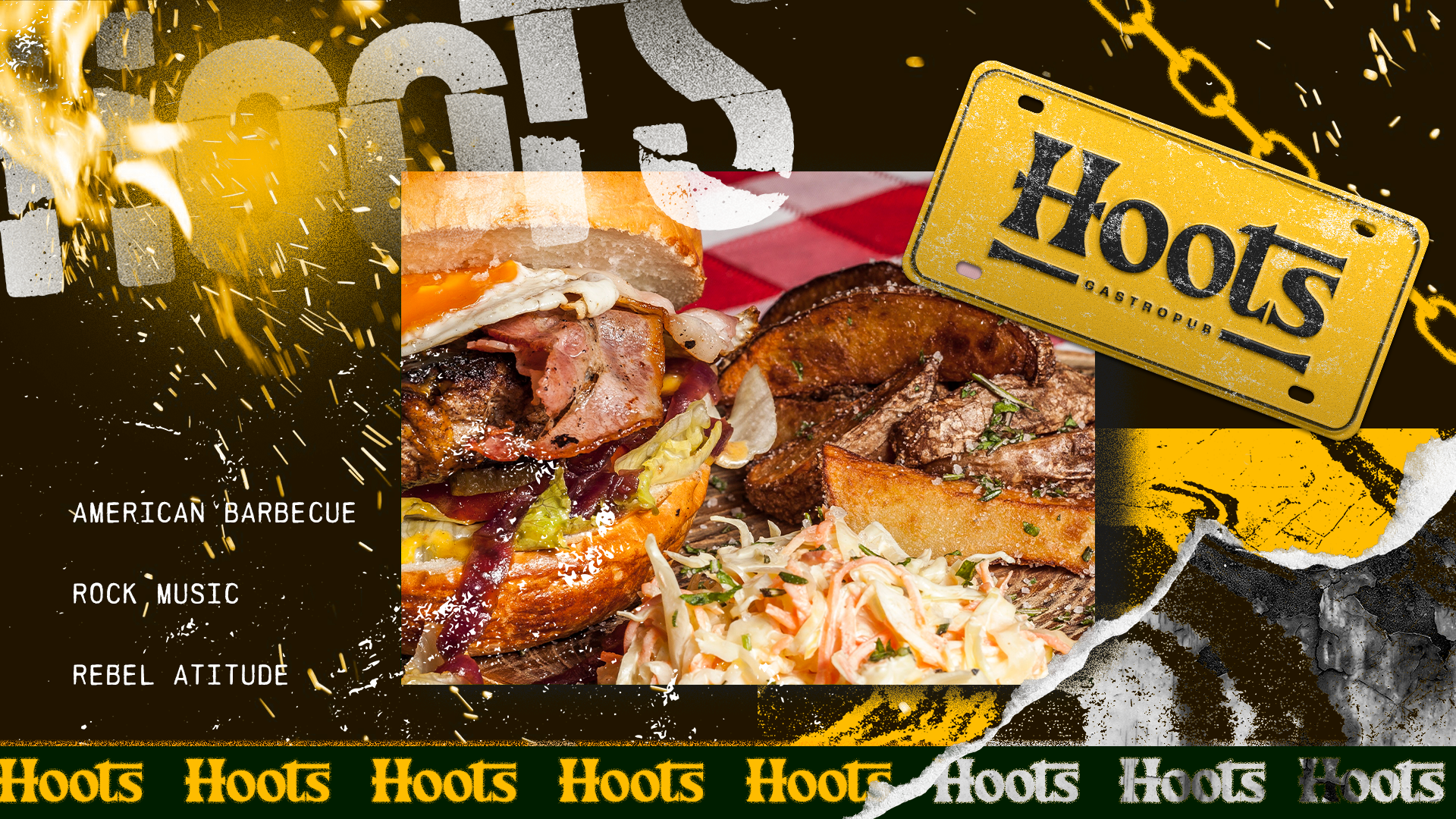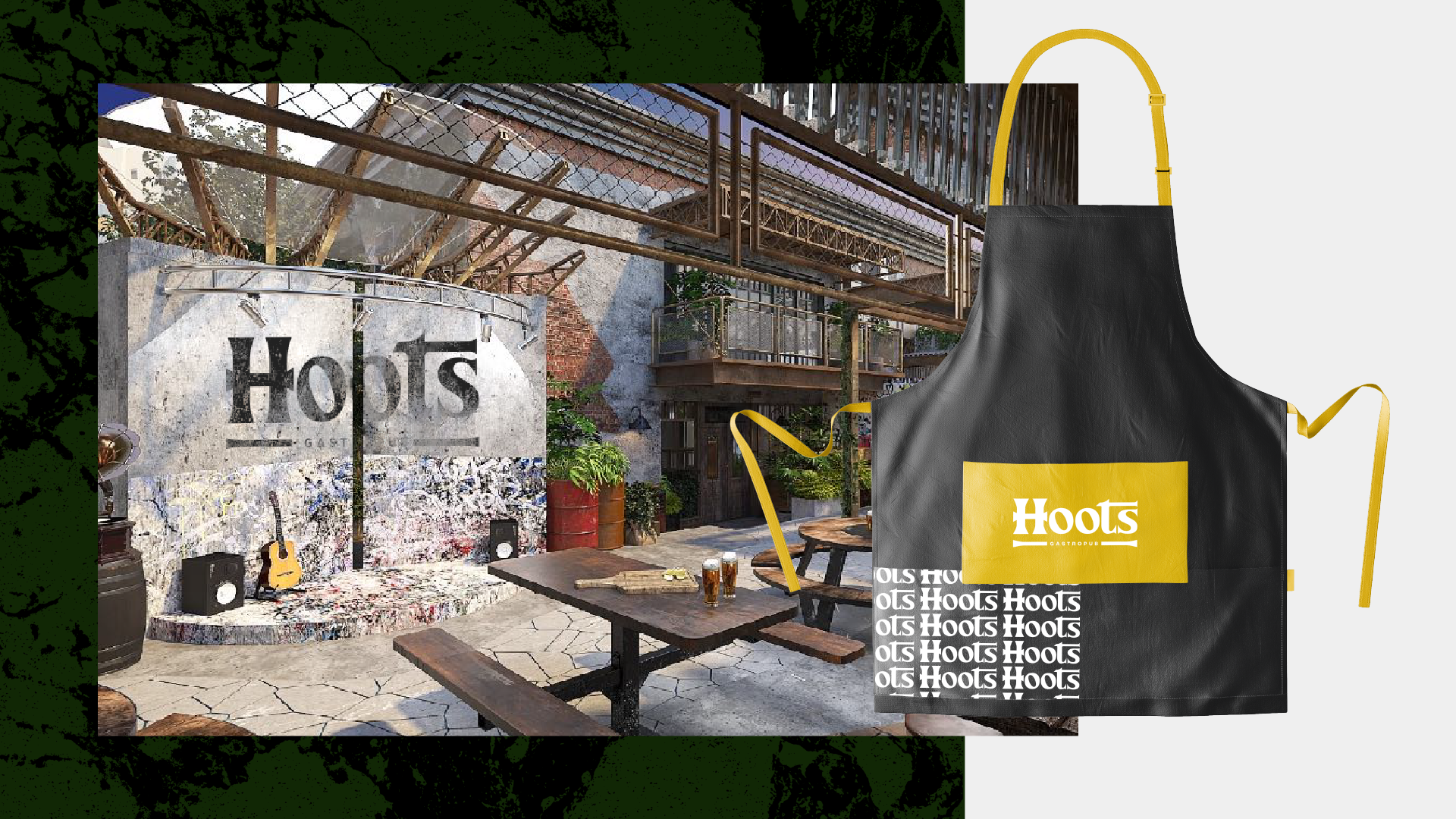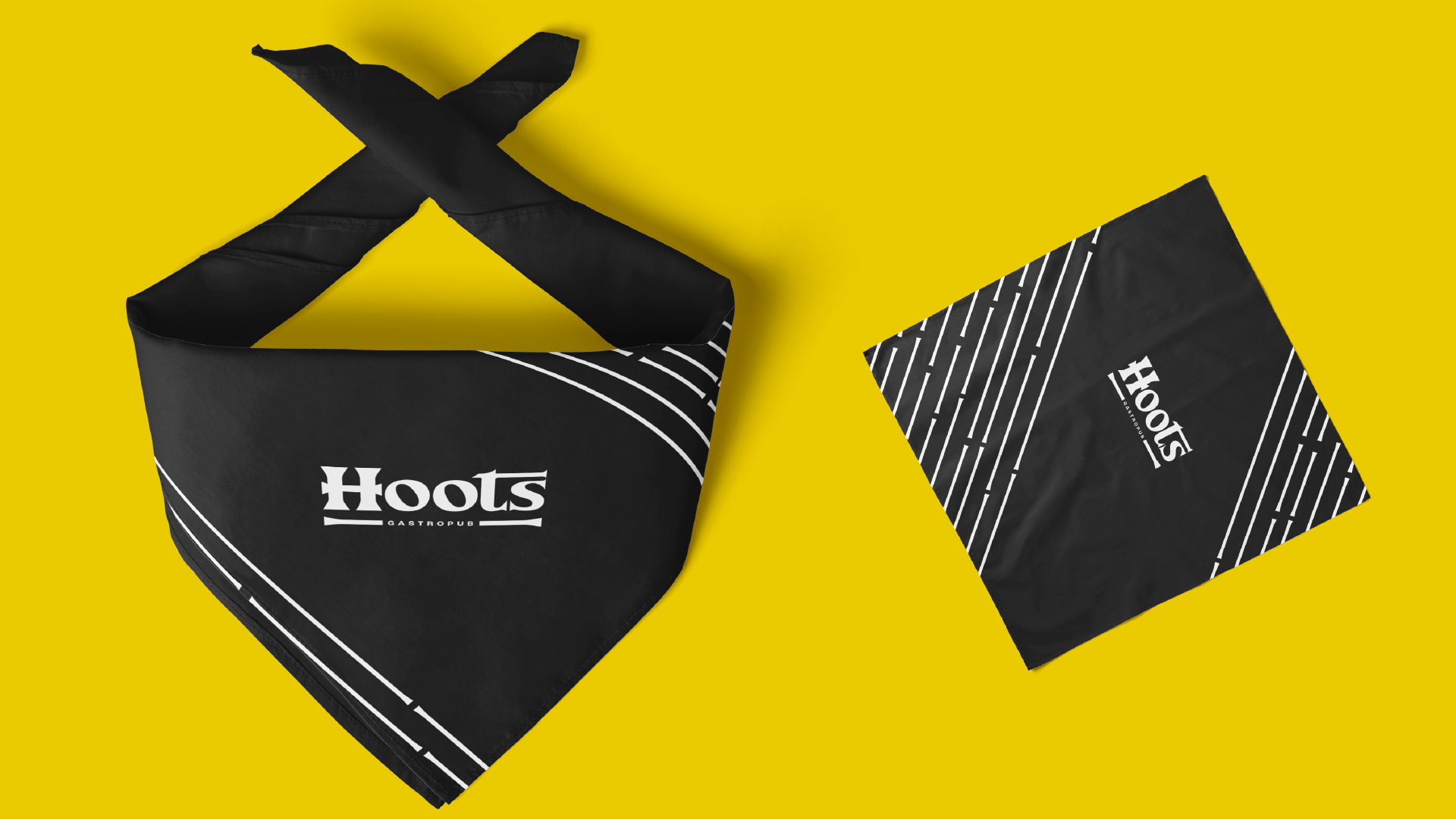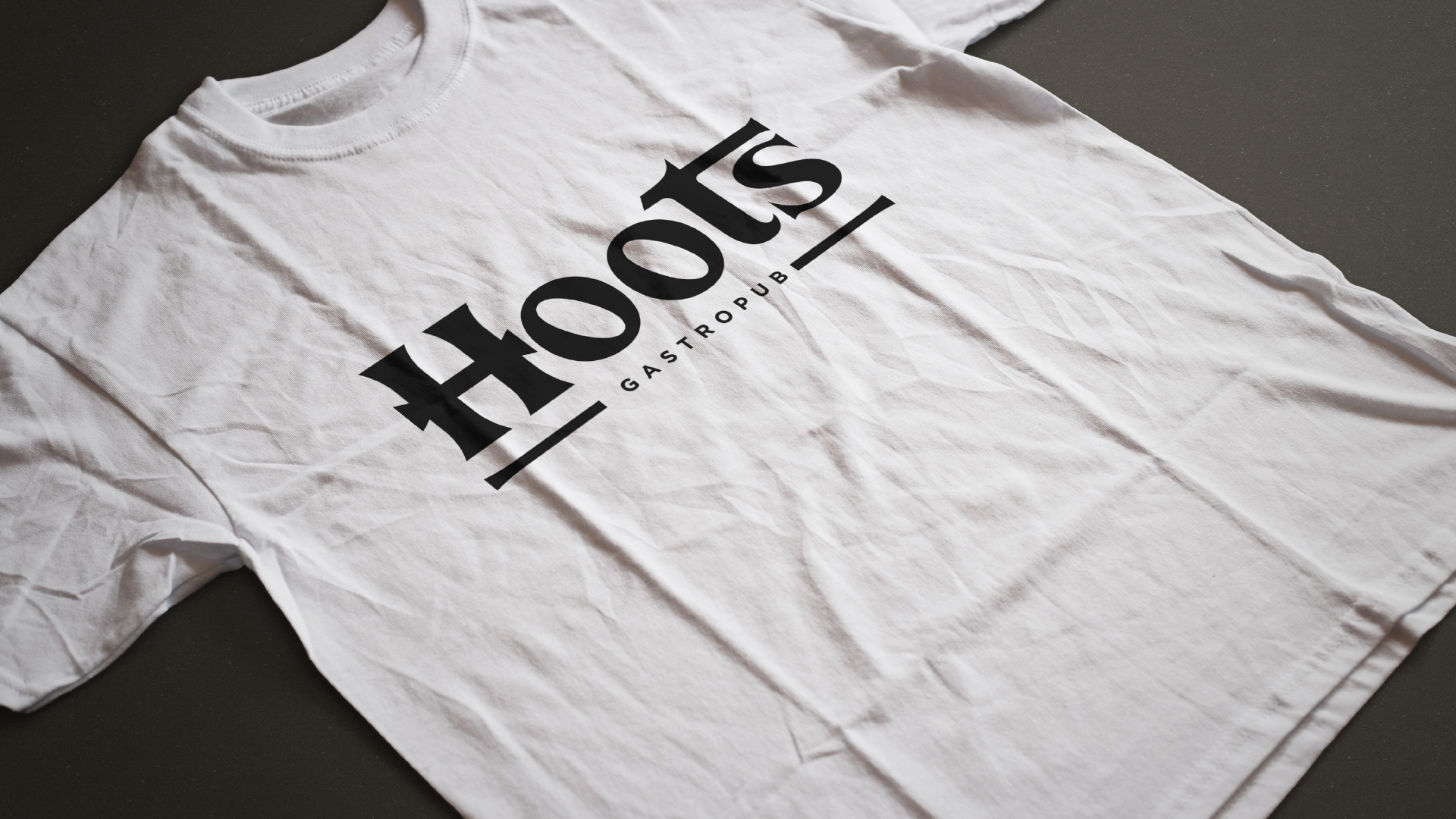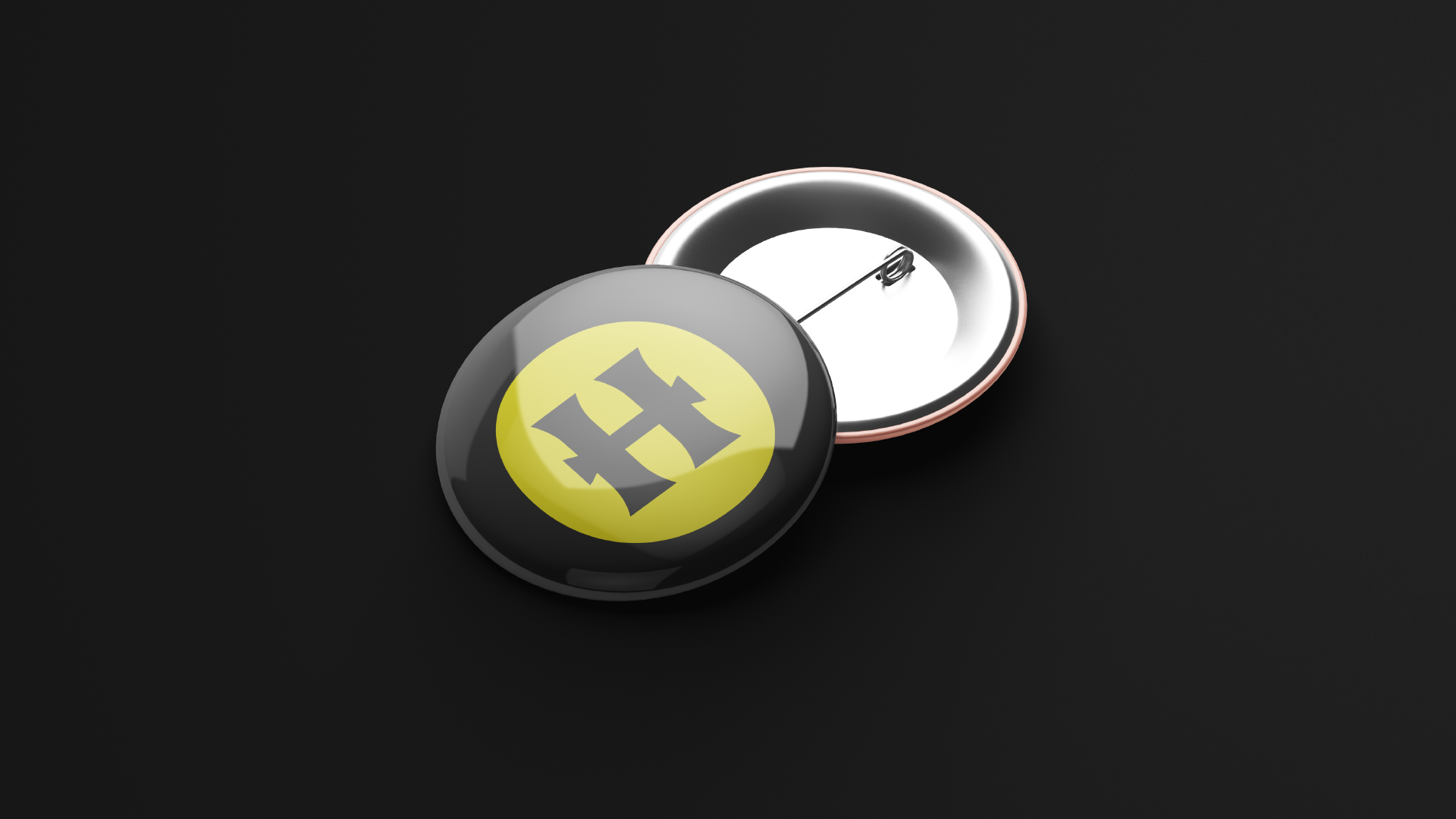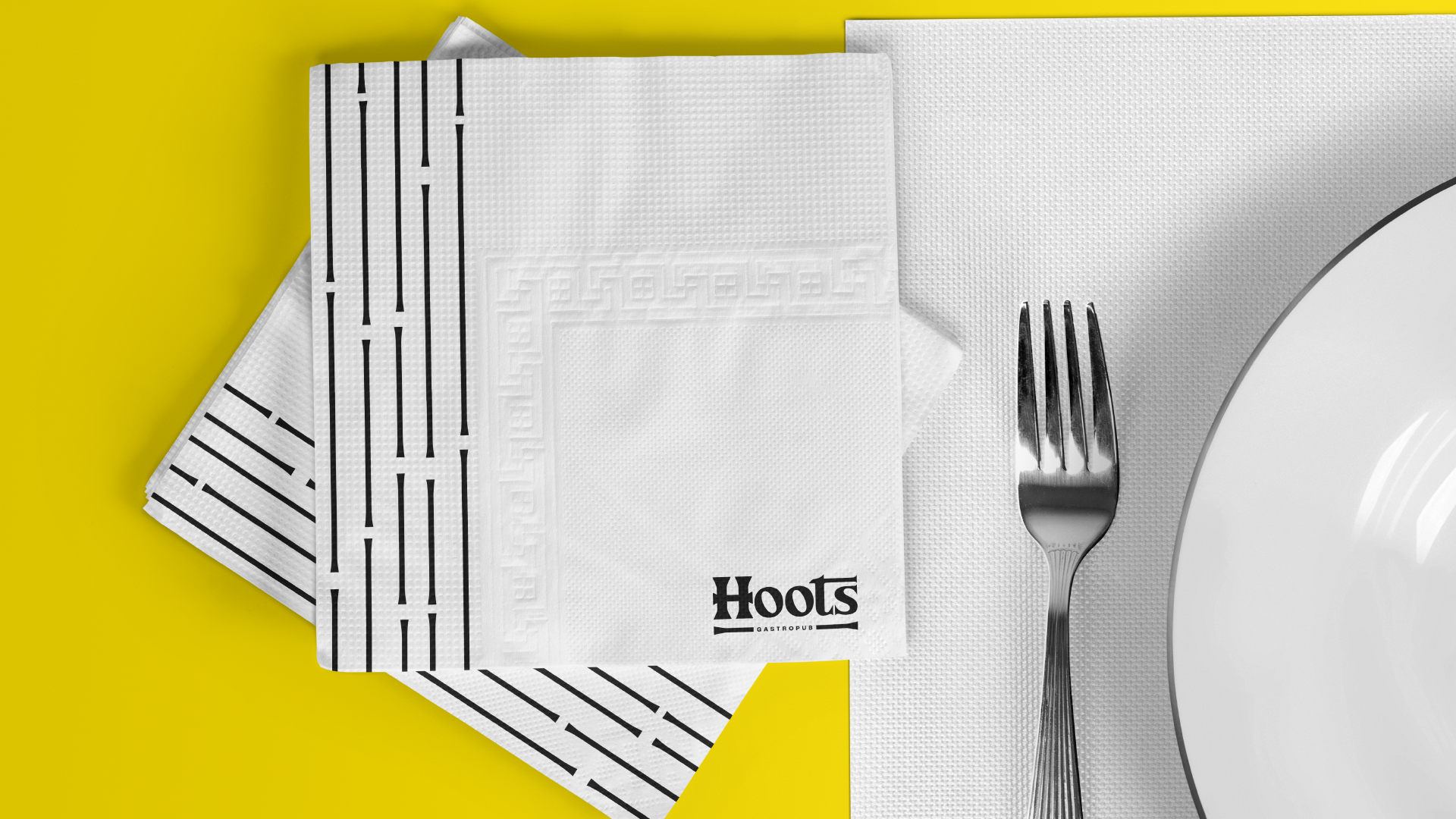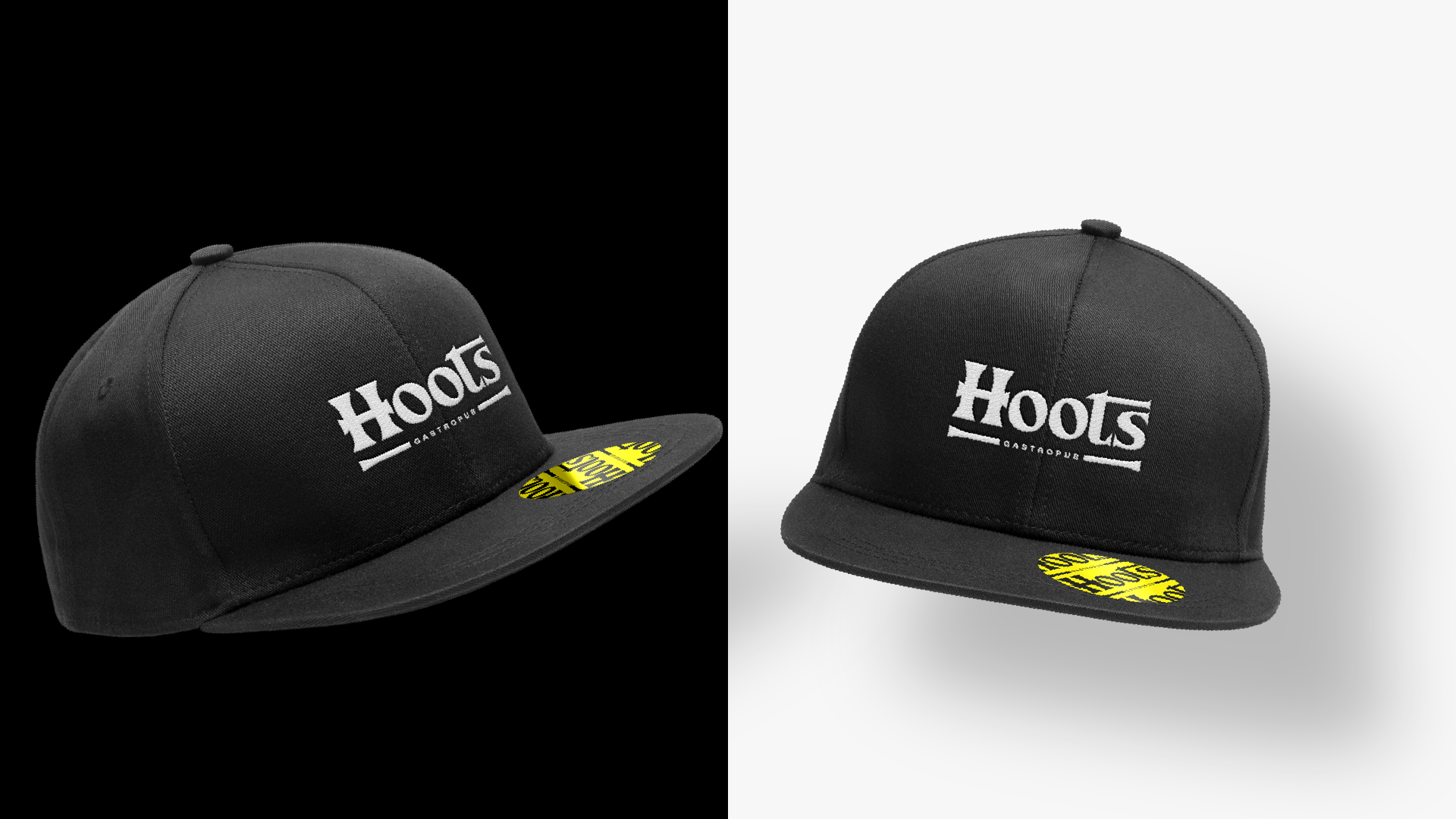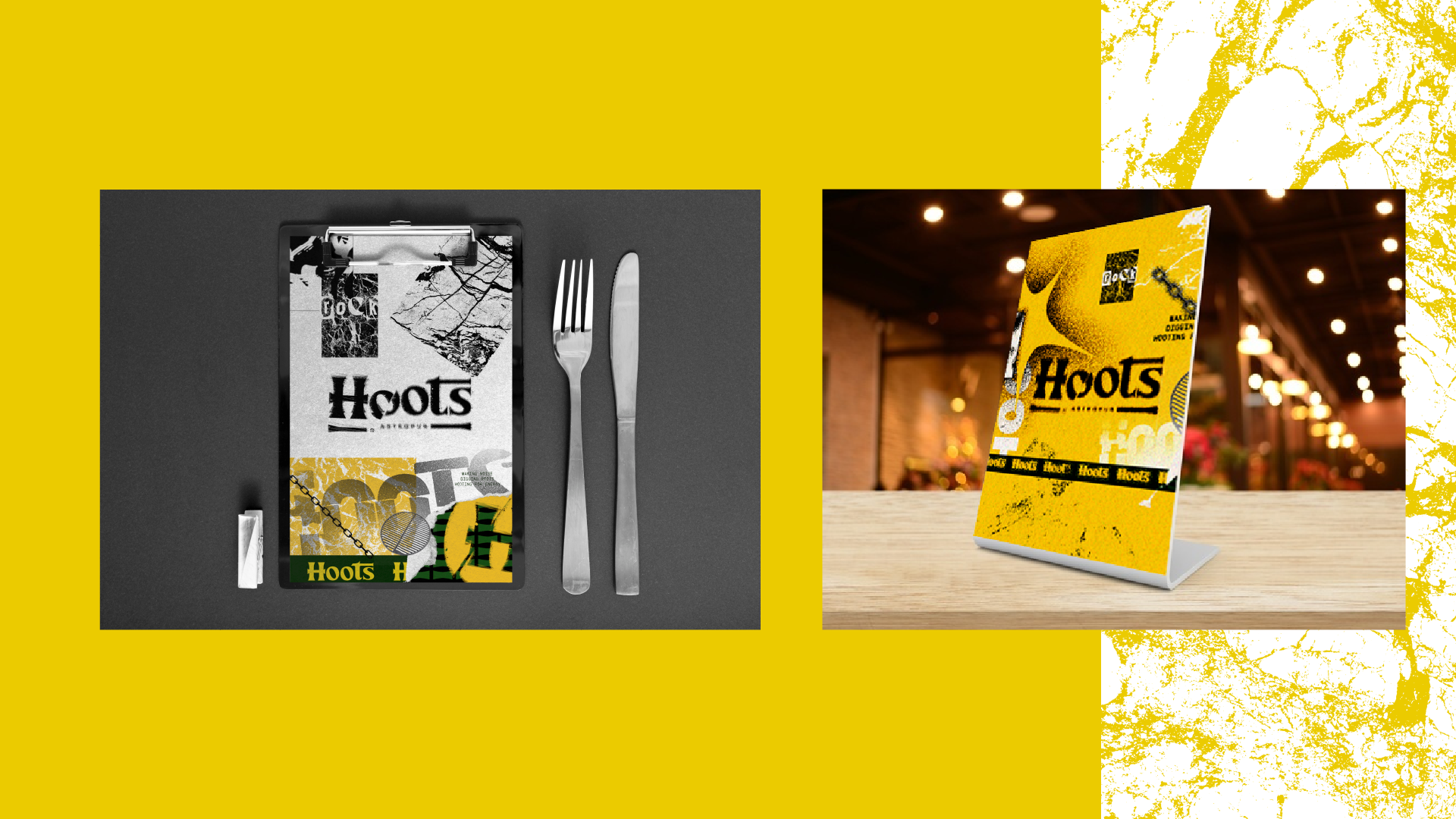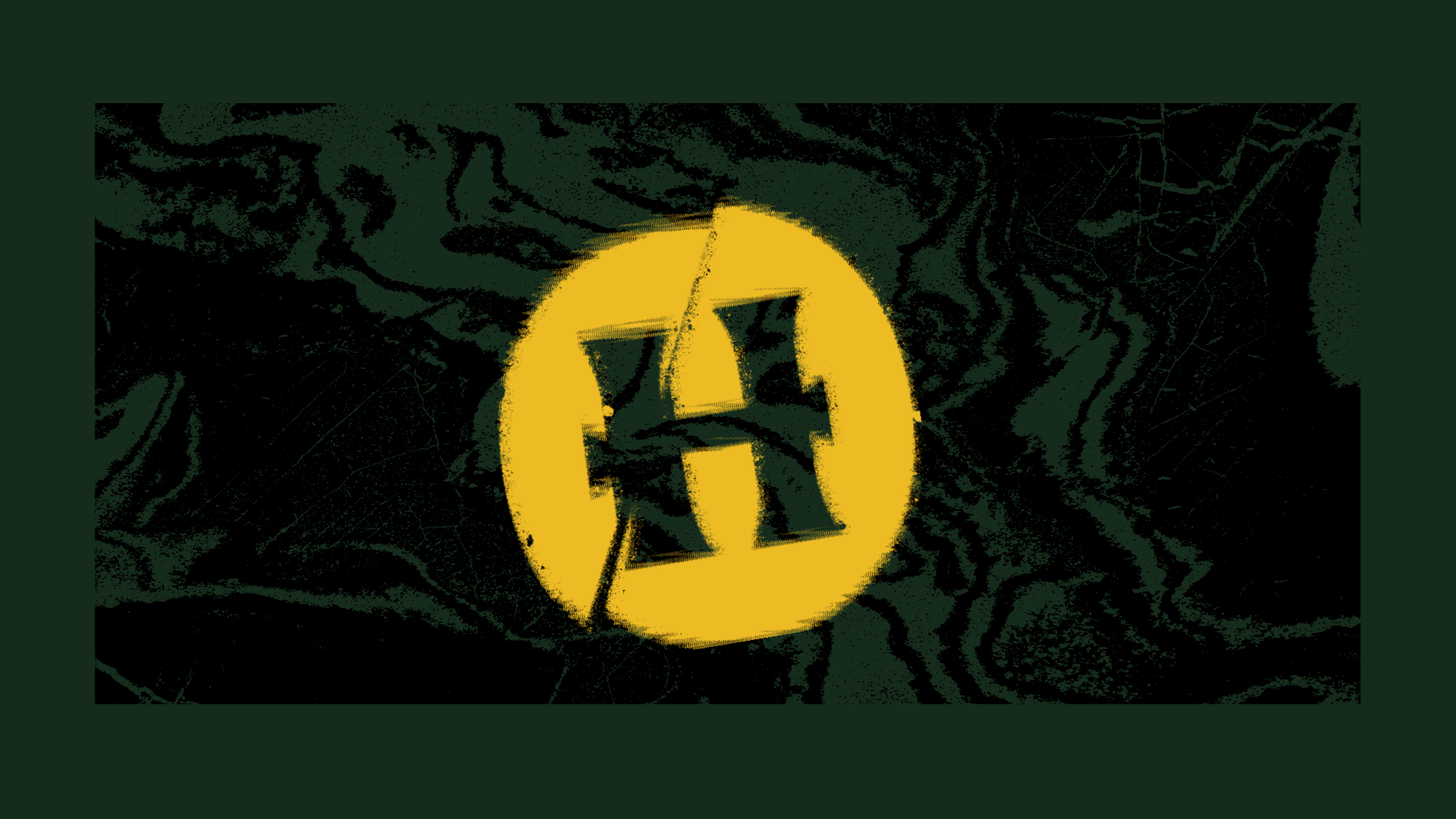 → key visuals/art direction/project roberto junior
→ branding design logo lucas bayma
__________________________
✦ thank you for scrolling. 
__________________________
✸ leave your like if you appreciate this project and some love on the comments section.
__________________________